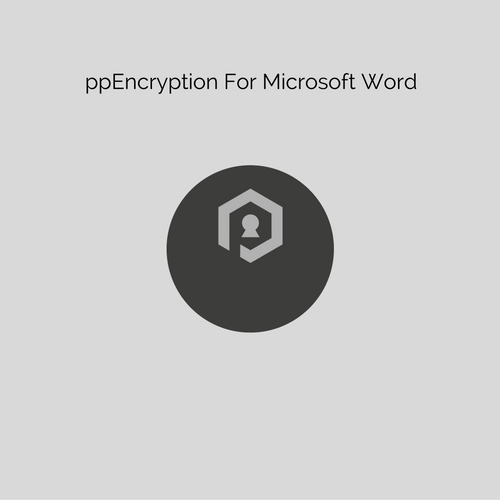 Encryption for Microsoft Word
Unconditionally Secure Encryption For Microsoft Word.
SafeGuard Your Data
Hackers like easy targets. Make sure you don't become one. Protect yourself, your business and your data with ppEncryption for Microsoft Word.
Unhackable encryption for Microsoft Word
User friendly: Full integration with Microsoft Word
Instant double-click encryption
Instant double-click decryption
Encrypt parts of Microsoft Word documents
Encrypt entire Microsoft Word documents
Compatible with other text programs such as Notepad: Encrypted texts can be copied and pasted
Preserve all contents of Word documents: graphics, characters, multiple colours & formats, and pictures
Email encrypted Microsoft Word documents
Results you can see, feel, and control inside Microsoft Word.