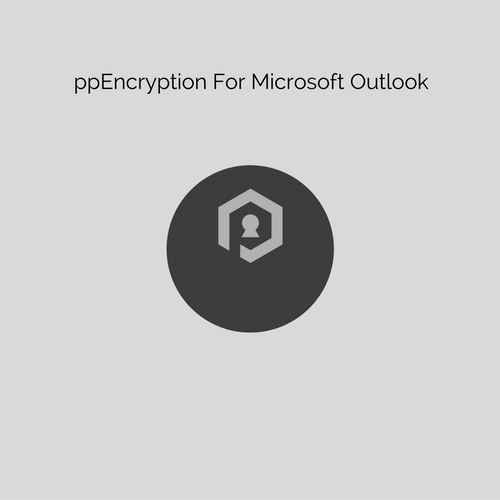 Encryption for Microsoft Outlook
Unhackable Encryption For Microsoft Outlook.
100% Private Communication - Guaranteed
Send secure email with Permanent Privacy encryption. Communicate in private by using our user friendly software for Microsoft Outlook. With our simple and intuitive interface you will never have to worry about prying eyes again.
Unhackable Communication for Microsoft Outlook users
Integrated with Microsoft Outlook
Instant double-click encryption
Instant double-click decryption
Encrypt entire email body
Encrypt parts of email body
Encrypt file attachments.
Encrypt folder attachments